A pioneering machine departing traditional limitations
As a key partner in manufacturing the next generation foil-bourne sail racer, Innovation Composites is thrilled to be a part of this cutting edge innovation and design.  These amazing vessels feature unprecedented aerodynamic & hydrodynamic efficiency along with a maximum possible power to weight. The SuperFoiler will not disappoint. 
Click on the links to meet the team and for progress updates: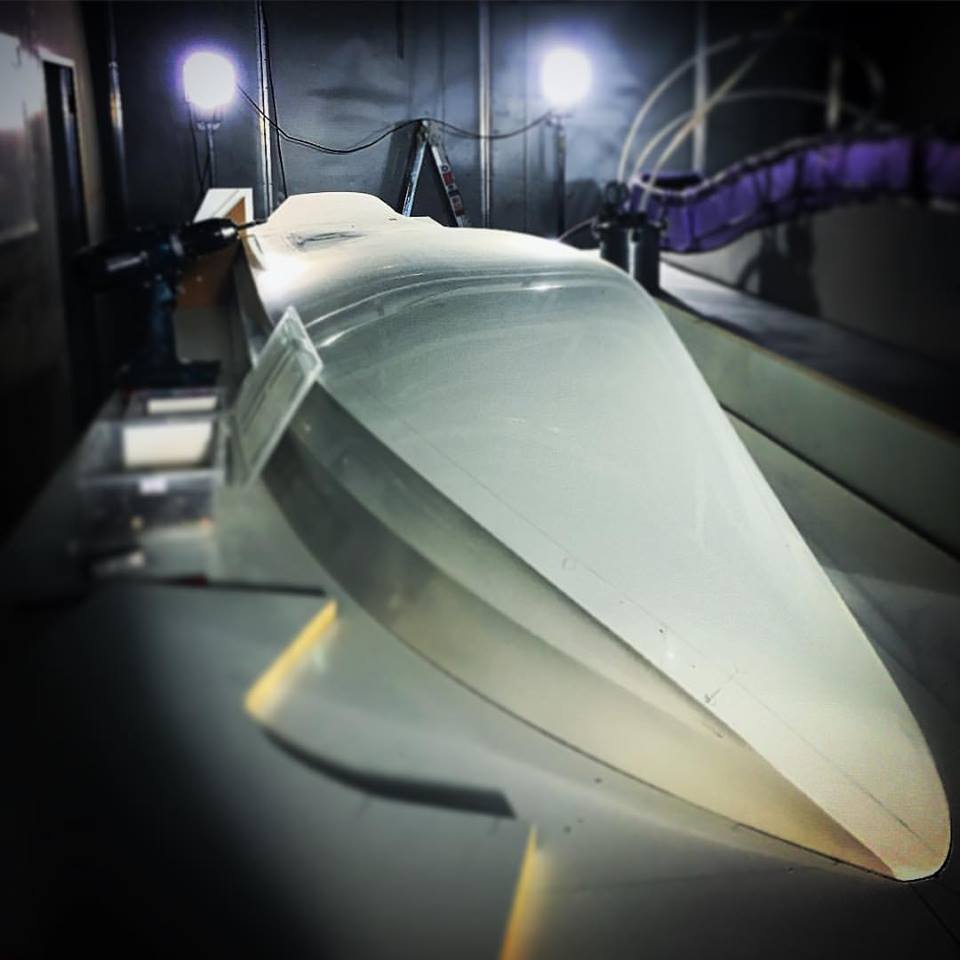 Main hull
High temp carbon fibre tooling
SuperFoiler high temp carbon beam mould completed
SuperFoiler carbon tooling complete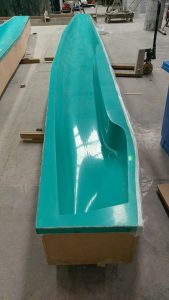 Ain't she beautiful!
         
Boards plugs for the SuperFoiler CNC
High temp carbon mould infusion time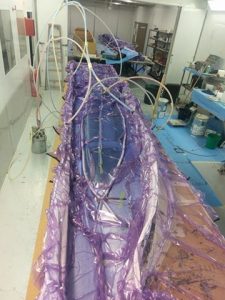 Infused epoxy high temp carbon moulds for SuperFoiler boards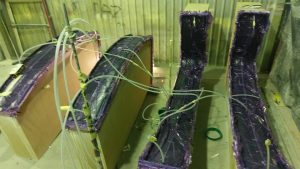 Second tiller pre-preg layup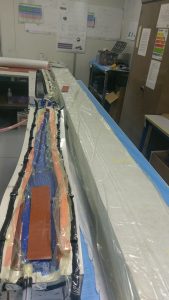 Float nomex core being fitted to carbon skins
Carbon Nomex bulkheads and structure
Centre hull structure in and being closed up shortly